WHO WE ARE:

We are a TRUE FAMILY STYLE brokerage committed to the success and growth
of our agents and their happiness and balance in life!

OUR CORE VALUES:
- Integrity is Key
- Don't just sell a home, build a relationship
- Always over deliver!
- Be EXTRAORDINARY
- Dream BIG and let's IMPLEMENT
- INNOVATION is key in this market
- We are not coworkers or competition - we are FAMILY!
- FOLLOW UP is our middle name!
- Love what you do!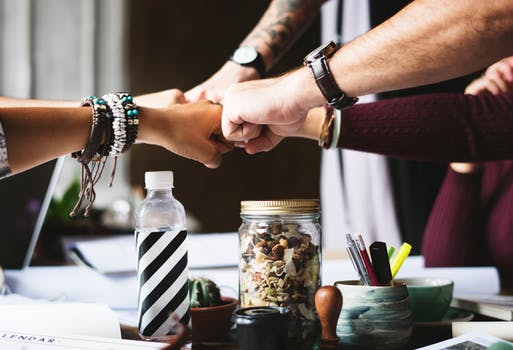 WHAT WE OFFER:
- WE GOT YOUR BACK! Broker Owner who is passionate to help and coach, assist and back up up, and guide through any matter - always a call or text away!
- STELLAR TRAINING on how to expand your business!
- PROFESSIONAL photographer on staff!
- MAP - Mentorship Action Plan for new and existing agents
- OFFICE MANAGER to help with transaction tasks
- MONEY TALKS: motivating commission structure, 3 commission platforms to choose from
- INNOVATIVE use of social media!
- VACATION BACK UP! Need to disconnect - we got your back!
- COOL IDEA BONUS - minimum $50 and up $$$ - Broker- Owner's discretion.
- 360 DEGREES MARKETING of your listings - all over the web, social media, assistance with flyer design and marketing materials
- FAMILY ENVIRONMENT that's fun, laid back and where humor is a permanent resident!